Your current location :About us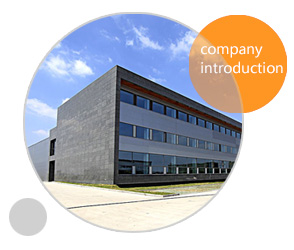 Dalian HanDao International Trade Co., Ltd. and Fuxin Handao Chemical Industry Ltd. (www.fxhandaochem.com) worked as a group, is a specialized production-oriented export company, mainly engaged in aromatic fluorides. In accordance with our business philosophy,"Integrity, Hardworking and thrifty, Innovation, All-win.", we have cooperated with the world's leading enterprises, at the same time, we have been estabilshing colser relationships with the domestic manufacturers one by one. we are willing to work with old and new friends, jointly promoting the healthy development of aromatic fluorides.
We focus on environmental protection and safety, have always been working for people's healthier and better life around the world.